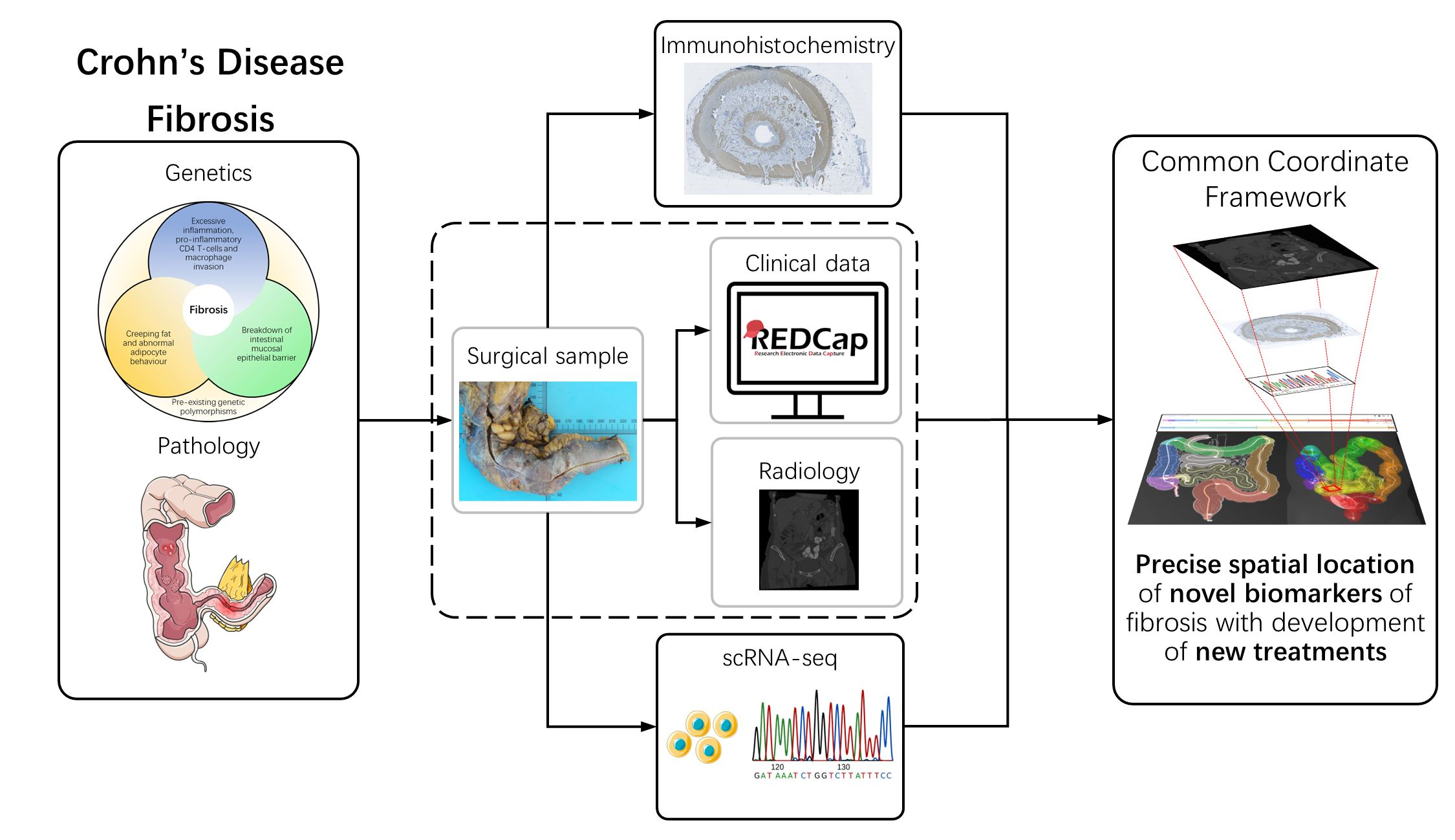 Crohn's disease (CD) is a chronic inflammatory bowel disease with a high prevalence throughout the world. The development of Crohn's-related fibrosis, which leads to strictures in the gastrointestinal tract, presents a particular challenge and is associated with significant morbidity. There are currently no specific anti-fibrotic therapies available, and so treatment is aimed at managing the stricturing complications of fibrosis once it is established. This often requires invasive and repeated endoscopic or surgical intervention. The advent of single-cell sequencing has led to significant advances in our understanding of CD at a cellular level, and this has presented opportunities to develop new therapeutic agents with the aim of preventing or reversing fibrosis. A team led by researchers at Western General Hospital discusses the current understanding of CD fibrosis pathogenesis, summarise current management strategies, and present the promise of single-cell sequencing as a tool for the development of effective anti-fibrotic therapies.
Campbell I, Glinka M, Shaban F, Kirkwood KJ, Nadalin F, Adams D, Papatheodorou I, Burger A, Baldock RA, Arends MJ, et al. (2023)
The Promise of Single-Cell RNA Sequencing to Redefine the Understanding of Crohn's Disease Fibrosis Mechanisms.
Journal of Clinical Medicine
12(12):3884. [
article
]